Cleophee1
Вокруг тебя - Om je heen- Um dich herum
♥(¯`´•.¸*..♥...♥*♥ĈĻœєȎρњعè♥*♥ ...♥..*¸.•´´¯)♥ ─═ڿڰۣڿ☻ڿڰۣڿ═─VNS─═ڿڰۣڿ☻ڿڰۣڿ═─
═◄►═Wonderful city of Sevastopol═◄►═
Чудесный город Севастополь.
Город с великой русской историей,
которой пронизана каждая крепость,
каждый дом, камни на набережной.
Wonderful city of Sevastopol.
A city with a great Russian history,
which permeated every fortress
every house, stones on the waterfront.
Севастополь, Памятник Затопленным Короблям.
Sevastopol, Monument to the Flooded Korblyam.
Нужно идти туда, куда хочется,
а не туда, куда якобы «надо».
Идти себе, идти, и ничего не бояться.
И тогда у тебя все получиться…
You need to go where you want,
and not where supposedly "necessary.
"
Go yourself, go, and not be afraid of anything.
And then you will succeed …
Hiya Friend!
How have you been?
I have been ok. Had a really bad sleep last night.
So am pretty tired today.
I hope you are having a good Tuesday!

I wish you beautiful moments this week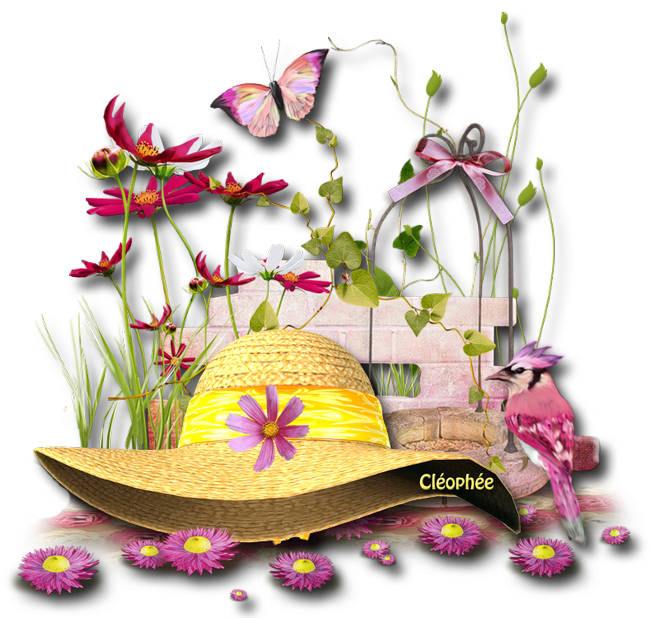 https://youtu.be/YctUzxEtEBY