LAKAPRICHOZA
Pensylvannia
☆:*¨¨*ⓛ☆ⓞ☆ⓥ☆ⓔ*¨¨*:☆ ☆:*¨¨*Ç☆Î☆ß☆ⓔ☆®☆H☆ⓞ☆L☆Î☆Ç*¨¨*:☆ My Eyes say more than my mouth. And Dos mundos y un amor,
The New Corona Virus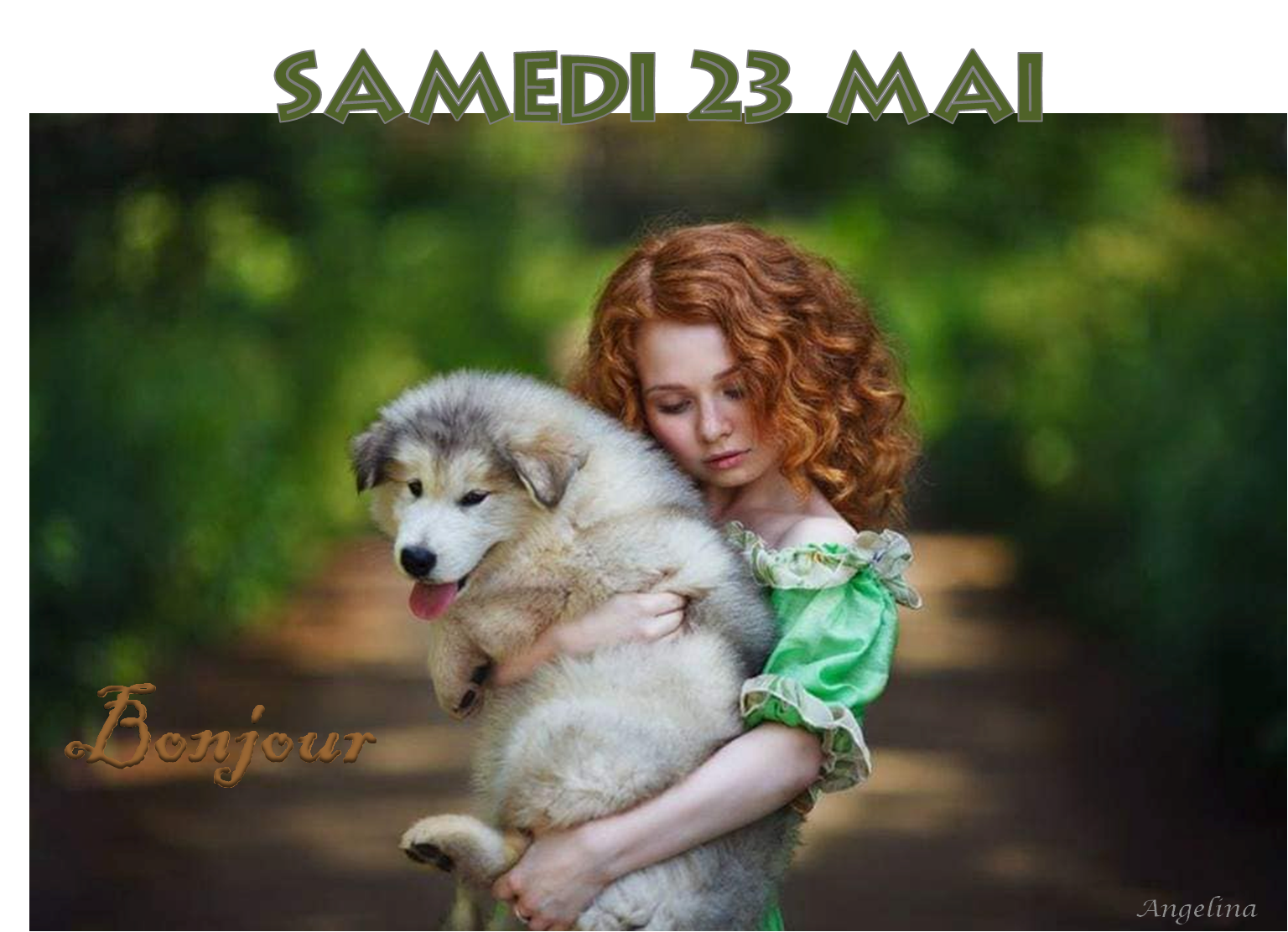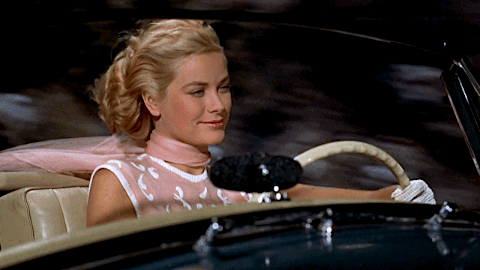 So far studies are showing that more than half of the people infected 
with the corona virus show mild or no symptoms, which means, 
they may not even realize that they've got the virus, 
yet if they continue living their life as usual and do not stay at home, 
they'd keep spreading the virus among others, 
and those others will spread it further, 
and the chain will never be broken. 
This also means that if you have the virus and are not aware of it, 
by denying self-isolation you could still be causing the death 
of somebody along the way as the virus spreads radically starting from you. 
So, now is not the time for parties and communions. 
Right now the first and foremost priority of the entire humankind
 must be to plank the curve through self-isolation.
https://youtu.be/_jaGPxHMX1I