LATREMENDATEXMEX
Minnesota
It's pretty much the same thing that gives people the belief that every day can be better. ♥Bonito mesmo é essa coisa que dá na.
ڿڰۣ.❤️ڿڰۣ.☘️I'll Shelter Youڿڰۣ.❤️ڿڰۣ.☘️ڿڰ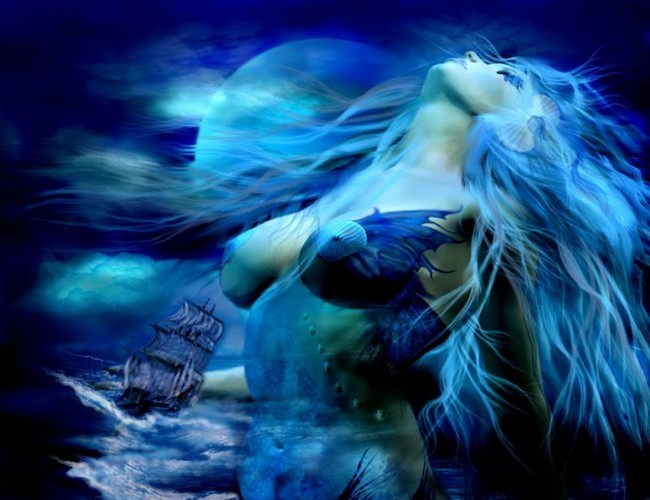 I'll Shelter You...
I wish I could give
you a castle,
a strong fortress
to protect you
from the storm,
but I can only
offer you my heart.
Yet I vow that
this gift will be
more enduring,
than any fortress
made of stone,
and the love within
will shelter you
through all weather,
and keep you warm forever.
***********************************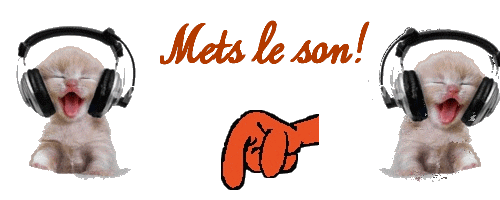 https://youtu.be/1VbtKhK7wuY
https://youtu.be/B4QiLB7Olow
https://youtu.be/4IwLnOQq374
https://youtu.be/x59kS2AOrGM
https://youtu.be/RQnQJFRJLCA
https://youtu.be/VkndVzfOeRc
https://youtu.be/ceyBPuOIk58
https://youtu.be/J7ATTjg7tpE
https://youtu.be/x7vuDgf_vMU
https://youtu.be/DWO_eojWezg
https://youtu.be/EK_LN3XEcnw
https://youtu.be/AqZceAQSJvc