(¯°¤)§(¤°¯)(¯°¤)§(¤°¯)Gracias por sus Visitas(¯°¤)§(¤°¯)(¯°¤)§(¤°¯) (¯`»»-(¯▒♥Merci de votre Visite♥▒¯)-»«´¯)
»❤«❀ Happy New Year!❀Bonne annee❀»❤«


Showing Love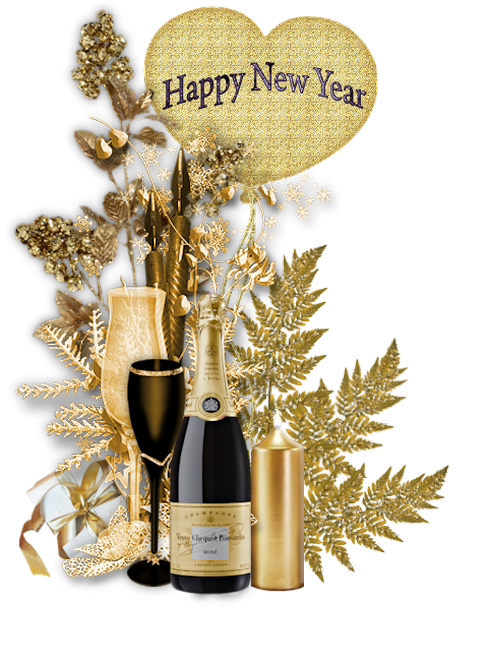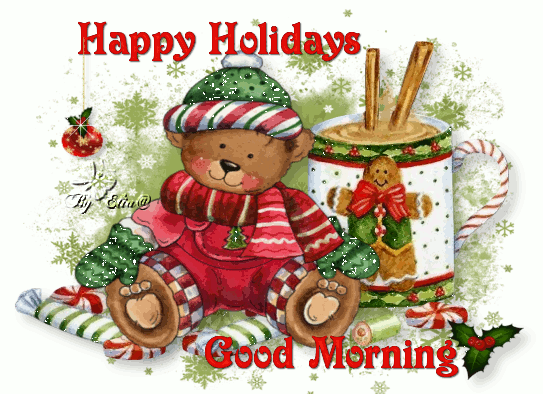 Here's wishing you a Happy New Year!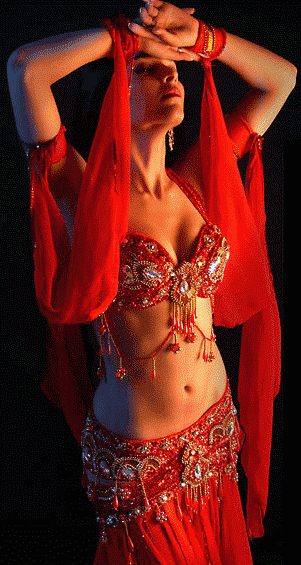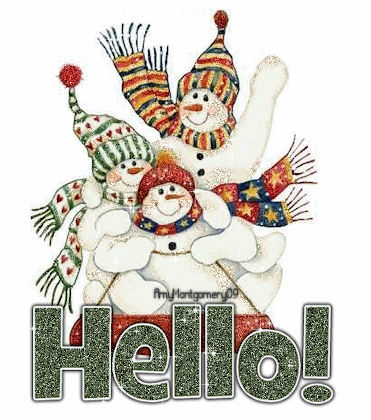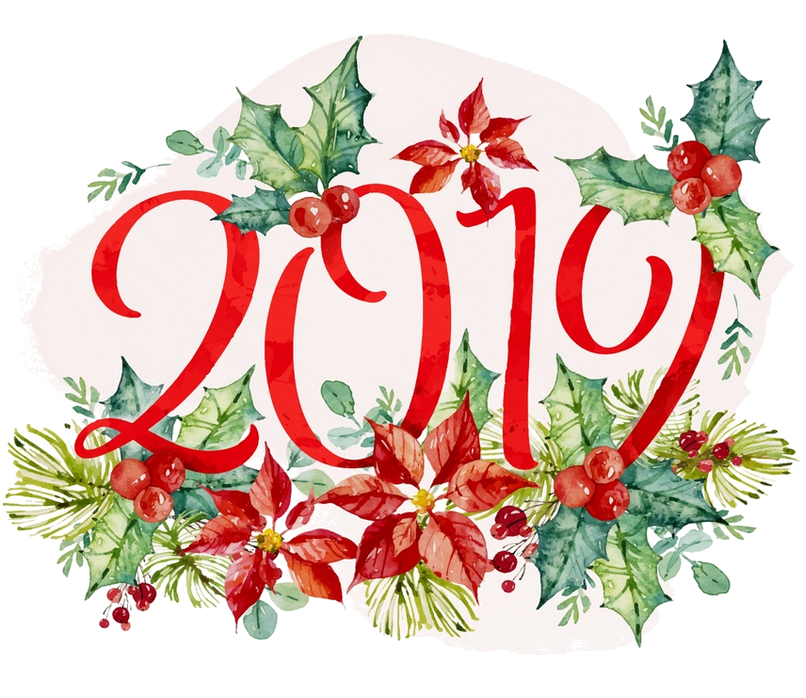 Fairy lights twinkle in the trees nearby.
Excited eyes sparkle and spirits are high.
Across the rink, the skaters twist and twirl;
On ice, their skates create an ornate swirl.
Dear friends,
Sending you hugs and good wishes
for a sensational weekend.
Enjoy the remainder of 2019.
I have wonderful childhood memories
of sledding down the hill at one of
our local parks. We have received
a beautiful blanket of snow overnight,
and how I wish I could go back in time
and experience one of those winter
afternoons when I would "carve out the
snow," and then gather with my friends,
in a warm kitchen where we were served
hot chocolate (mine was white chocolate)
and cinnamon toast by my sweet grandma.
I guess I am nostalgic with a new year
fast approaching. lol I hope you
too have some dear memories to "warm"
you today...whatever your weather.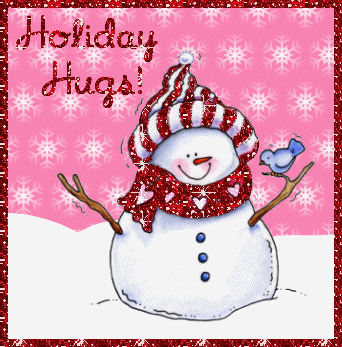 ░░░░░░░░░░░░░░░░░░░░░░░░░░░░░░░░░░░░░░░░░░░░
❉ *.¸¸.*✳*.¸¸.*❄*.¸¸*❆ *.¸¸.*❄.¸¸.*✳*.¸¸.*❄*.¸¸*❆
┊ . ┊ .*┊ .*┊ . .┊ . ┊.┊ . ┊ .*┊.┊ . ┊ .*┊┊
░░░░░░░░░░░░░░░░░░░░░░░░░░░░░░░░░░░░░░░░░░░░
.•°¤*(¯`★´¯)*¤° Ðέçέмвέŕ  Watching °¤*(¯´★`¯)*¤°•.
MέŠŠagέs
▬▬▬▬▬▬▬▬▬▬▬▬ஜ۩۞۩ஜ▬▬▬▬▬▬▬▬▬▬▬▬▬▬
 W H O'S    W A T C H I N G   T H I S   I N   DECEMBER 31, 2018?
▬▬▬▬▬▬▬▬▬▬▬▬ஜ۩۞۩ஜ▬▬▬▬▬▬▬▬▬▬▬▬▬▬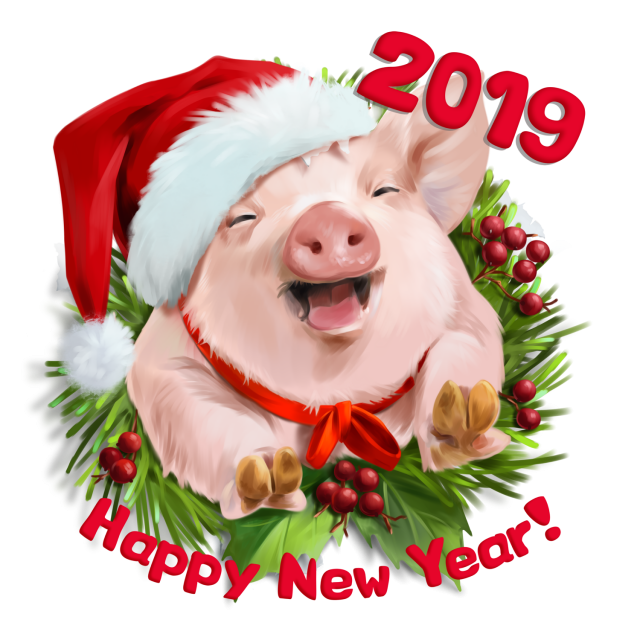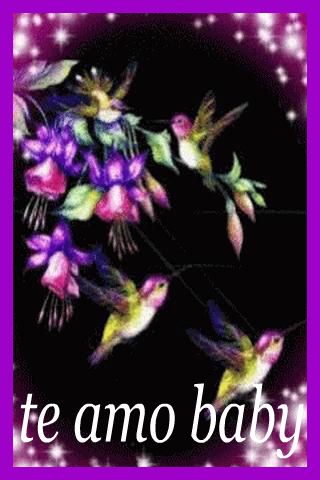 ▬▬▬▬▬▬▬▬▬▬▬▬ஜ۩۞۩ஜ▬▬▬▬▬▬▬▬▬▬▬▬▬▬